Welcome!
Join us for the 23rd Annual Peoples Choice Dancesport Competition
MEMORIAL DAY WEEKEND
May 24 - 28, 2023
It is with great pleasure that I invite you to the 23rd Annual Peoples Choice DanceSport Competition, to be held Memorial Day Weekend, May 24 - 28, 2023, at the Westin Kierland Resort & Spa in Scottsdale. This will be an exciting competition, featuring professional, amateur, and pro-am events in all styles.
Pro-Am and amateur events begin on Thursday morning, and finish on Saturday afternoon. Saturday evening will include a formal dinner, award presentations, general dancing, and professional competitions. Immediately following the evenings events, there will be a farewell party for all package holders.
Remember, Monday is Memorial Day so you do not have to rush home. Arizona has many beautiful attractions to make your weekend unforgettable!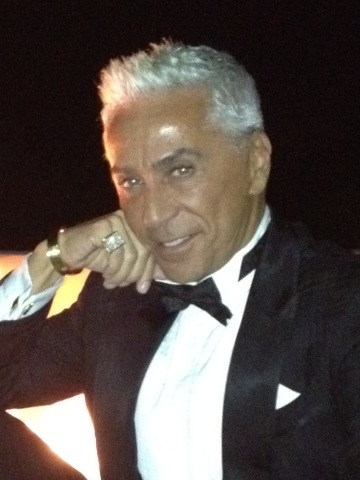 All the information and entry forms needed are available on this website. If we have overlooked anything, or if there is additional information needed, please contact me or Suzanne Nyemchek at the address, e-mail or phone number given below.
I hope you will join me for a memorable weekend of exciting competition and great entertainment!
Sincerely,
Forrest Vance
Forrest Vance
Organizer